Performance Upgrades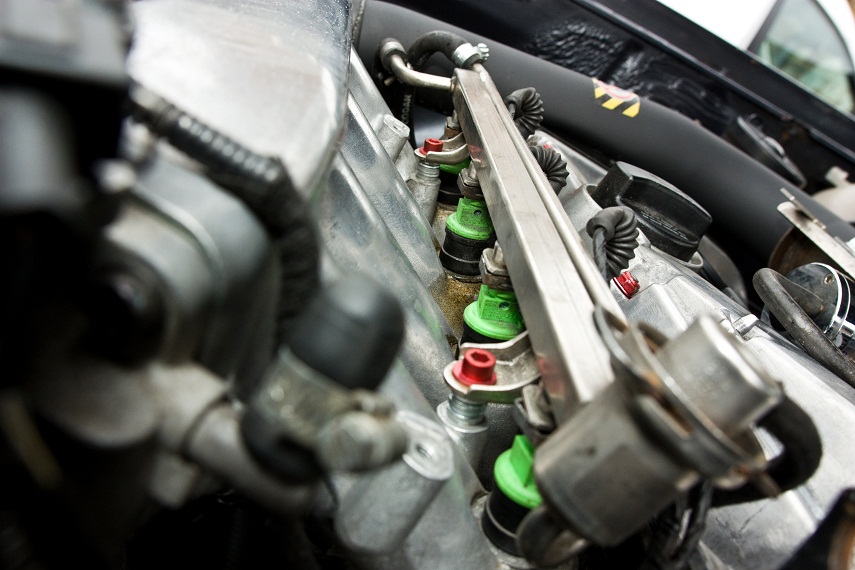 In addition to our vast range of garage services, SE Autoworks regularly build or upgrade customers cars (or our own when we have the time!). Having worked for some of the country's leading tuners and specialists in the past, combined with our passion for performance cars and engineering makes us the ideal choice to upgrade your engine or transmission.
We have carried out the most popular types of engine conversions over the years, for example 1.8t engines into MK1 and MK2 Golfs and derivatives, G60 and G40 engines into MK1 Golfs and Polos, VR6 engines into MK2 Golfs and Caddys. With many engines of these types often having higher mileages as the years have passed, we often rebuild and uprate these for customers.
We can supply and fit uprated engine internals, larger turbos, upgrade intake/exhaust systems etc. SE Autoworks also offer full machining services, for example cylinder re-bore, gas flowed cylinder heads and manifolds, custom camshafts etc.. please contact us for further details and pricing.
We also supply and fit far too many products to list here, from uprated suspension bushes to brake upgrades, feel free to contact us with your requirements.
In our portfolio you can see some of the cars we have built or modified for customers and ourselves. Our favourites include our MK1 Caddy, which runs a 1.8T Audi S3 engine converted to 1.9 using Wossner pistons, bespoke TD05 roller bearing turbo, Emerald engine managment, Peloquin differential to list a few mods, currently running a reliable 300bhp! Another favourite is a standard looking MK1 Golf GTI, converted to run a Corrado G60 engine, using JE pistons, custom gas flowed cylinder head, custom camshaft, our bespoke intake system along with a custom map to name a few mods to produce a reliable 260bhp up from the standard 160.