Diagnostics & Fault Finding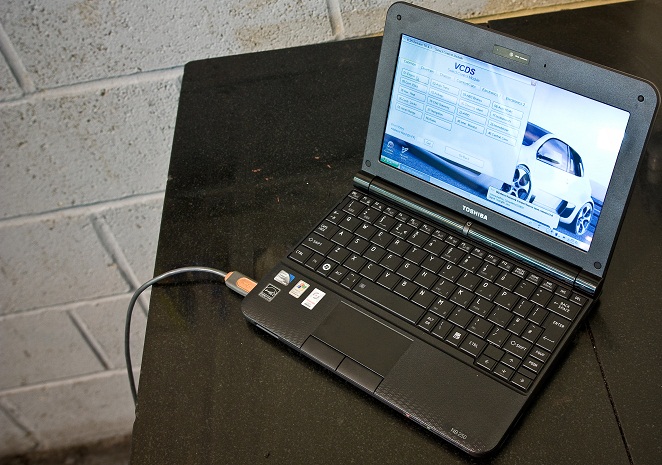 Engine warning light on? Running problems? Our diagnostic skills and fault finding ability is what sets SE Autoworks apart from the competition! Whereas dealership repairs of this kind can be unnecessarily expensive and often poorly explained to the customer, and some garages simply plug a scanner to your car and have a 'stab in the dark' to try and rectify, we strictly follow manufacturer diagnostic procedures and use the correct dealer-level diagnostic equipment related to current data and wiring diagrams to quickly and efficiently locate the fault.
This saves you, the customer, time and money!
With over 12 years main dealer experience we know common faults better than most, and have the expertise to solve those troublesome ones! We regularly solve faults on cars brought to us by other garages, save yourself the hassle and inconvenience and bring your car straight to the experts! SE Autoworks can also provide a fault-memory printout of vehicle systems for cars within the Volkswagen group, this is useful for example if you are thinking of purchasing a vehicle and would like to know any current or potential faults. We can also read other make and model fault memories for you. In addition to this service we also offer a FREE battery,starter and alternator healthcheck,this is carried out also on any vehicle service to alert you to any possible problems.