MOT Testing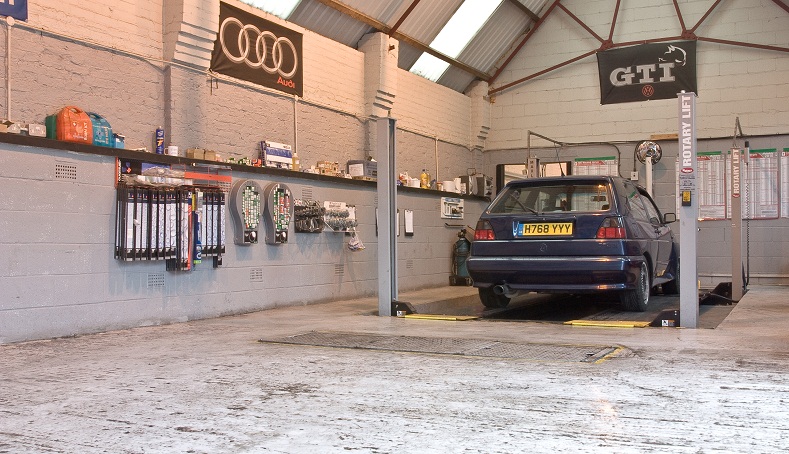 Here at SE Autoworks we carry out class 4 MOT tests to all cars and light commercial vehicles in our modern Automated Test Lane bay. Whereas many garages sub contract MOT tests, our policy is to take care of your vehicle in house and offer a more complete service without any complications.
Our MOT testers are all DVSA trained and approved engineers, and we only use top quality DVSA certified equipment. Another advantage of having your vehicle tested at SE Autoworks is that our MOT bay is equipped to cater for high performance and sports type cars that may be lower to the ground, many other garages use older type equipment which sometimes does not allow the testing of these types of car!
Our MOT fee is competitive and we also offer free retests on all vehicles repaired in our workshops.